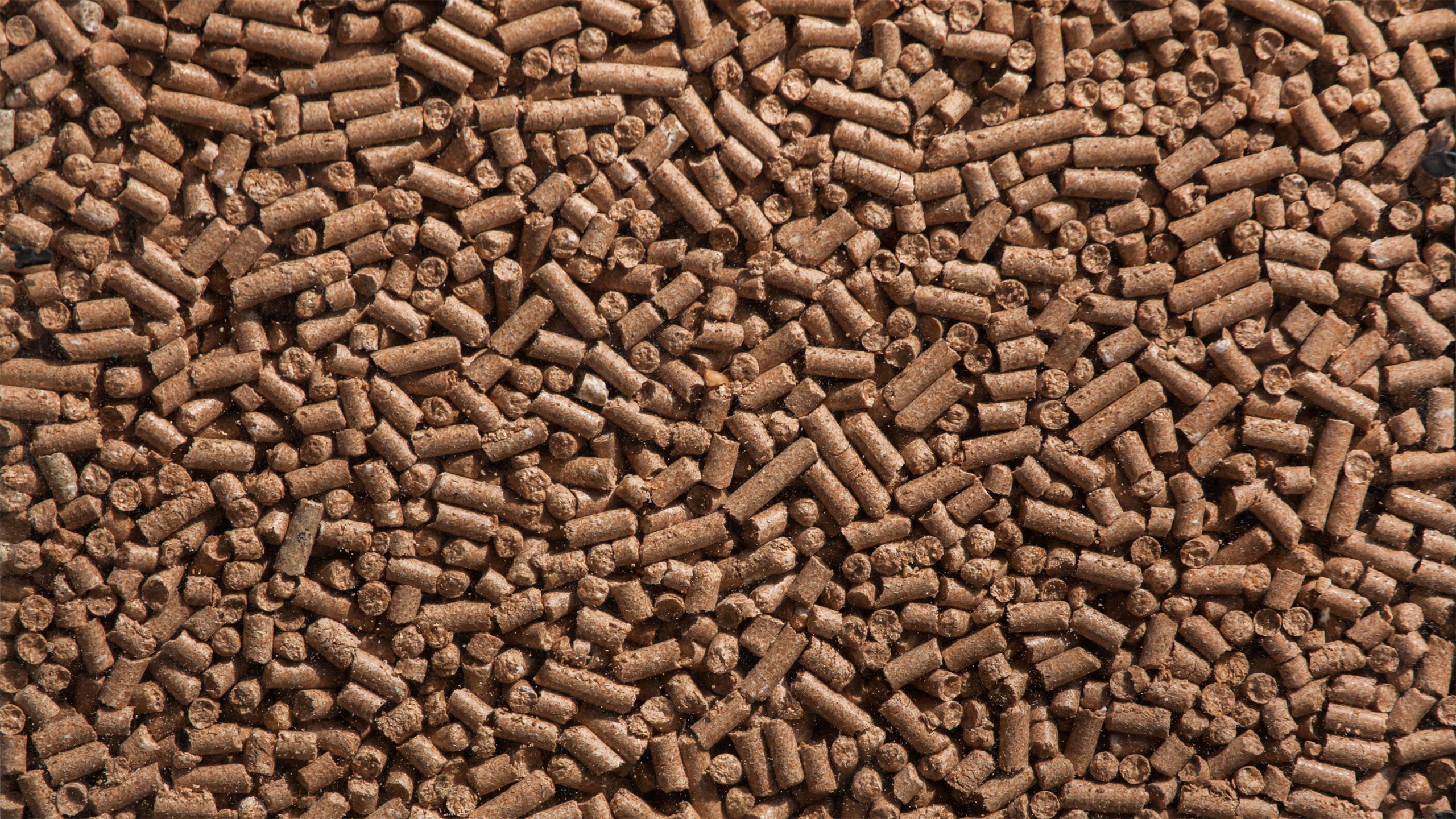 All About Feed Forum 2023
7 June – 8 June 2023.
In 2021, E.F.S.-Holland participated in the Virtual All About Feed Forum. This year, the All About Feed Forum returns as an in-person event and E.F.S. will join this edition as well. During the two day event, different speakers will address the future of the feed market, with an emphasis on sustainability and efficiency. Furthermore, there will be networking opportunities and a possibility to tour the Wageningen Campus.
The conference will take place in Hotel WICC in Wageningen on June 7 and 8.